by: Vonetta Hinton 
Hip Hop and social justice have had a long history. Hip Hop has always been the CNN of urban America, chronicling the everyday happenings of police brutality. There have been major initiatives in the industry that have been implemented in the past year in response to recent injustices.   
The Rolling Loud Music Festival (California) is now happening from December 10-12, a three-day event that has become the largest Hip-Hop festival in the world. They are a shining example that Hip-Hop is doing a lot more to raise awareness of social justice.  
The Black Music Action Coalition announced on December 2 that they are collaborating with Rolling Loud's California team on a slew of social justice initiatives including panel discussions and fundraising that will take place throughout all three days of the festival.  
The panels will feature various industry thought leaders, activists and musicians elaborating on how they use their platforms to advocate for social justice reform.   
Revolt TV the network founded by Sean "Diddy" Combs dedicated his annual three-day summit to social justice. After the killing of George Floyd by white police officer Derek Chauvin went viral and sparked protests worldwide, Combs knew that Hip Hop must take action.     
This week, the trial continues for Kim Potter, the ex-officer that shot and killed Daunte Wright during a traffic stop in Minneapolis, MN, still reeling off the death of George Floyd which happened last May. Just last month, the trials of the murderers of Ahmaud Arbery and Kyle Rittenhouse have infiltrated our televisions, reminding us that we have a long way to go in a racially divided nation. Add to the equation that Congress announced in September that they will not be pushing forward with the George Floyd Justice in Policing Act, which would have established a bold approach to hold police accountable for racial profiling. These ingredients create a tense atmosphere that may become combustible with the next event of injustice.  
The Bureau of Justice Statistics released its newest report on interactions between police and the public, using survey data from 2015. The report reminds us that police stops and use of force are already racially discriminatory, with predictable consequences for public trust of the police.  
How can this problem be fixed? A USA Today article details 5 ways to reduce police misconduct, use of force and racial profiling. See more details below in this infographic: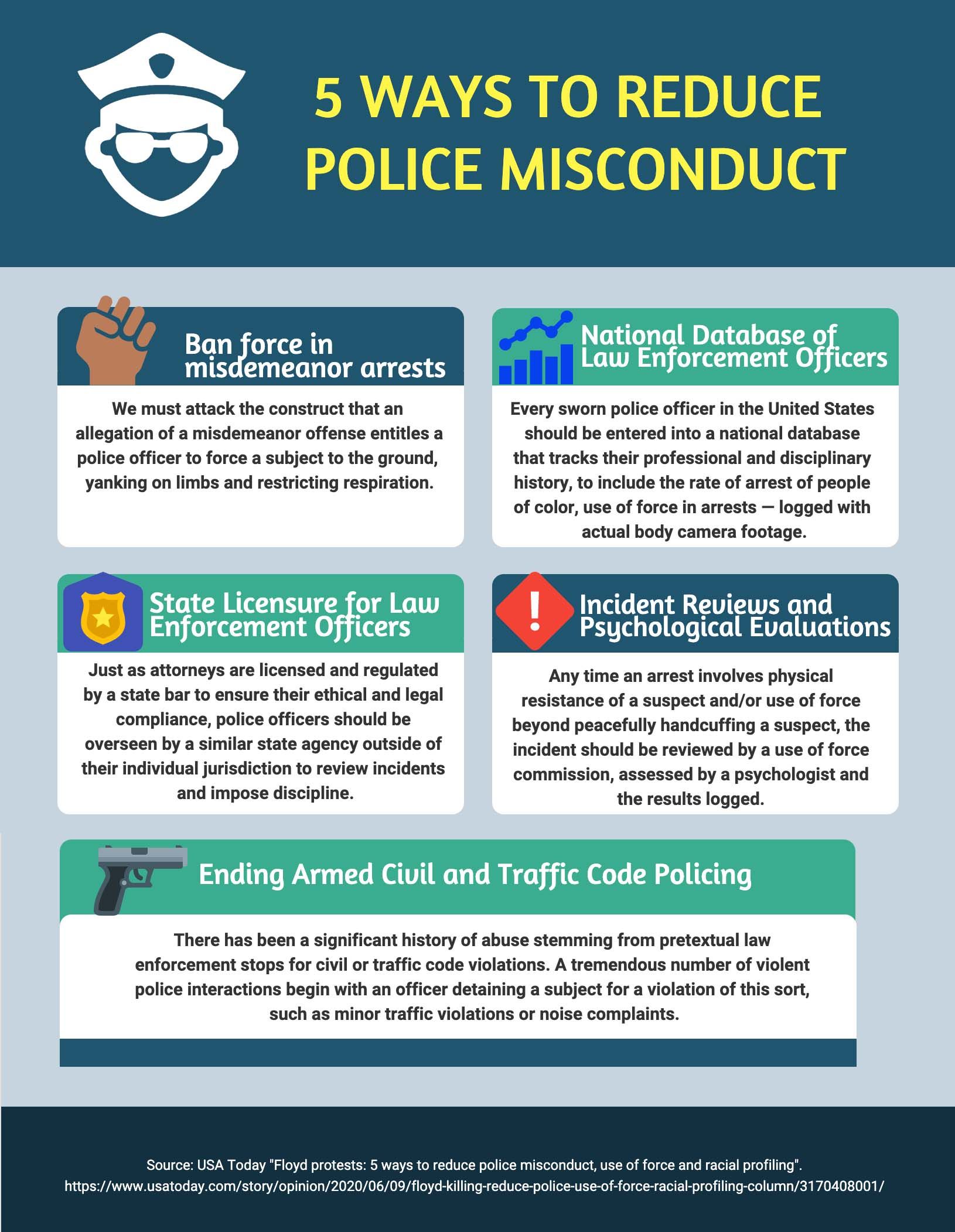 Does racial profiling have its origins with J. Edgar Hoover and the tactic of Cointelpro targeting black organizations and leaders in the FBI during the civil rights movement? Just as an Miami police sergeant grouped together all Hip-Hop artists as gang members, the FBI detailed this in their confidential FBI letter now on public record: 

Find the entire letter here on the FBI website:  
https://catalog.archives.gov/id/5215226  
Why does Hip Hop need to take a stand? Because racism in the United States of America is a problem that still needs to be addressed. Now what will be do about it as an industry?