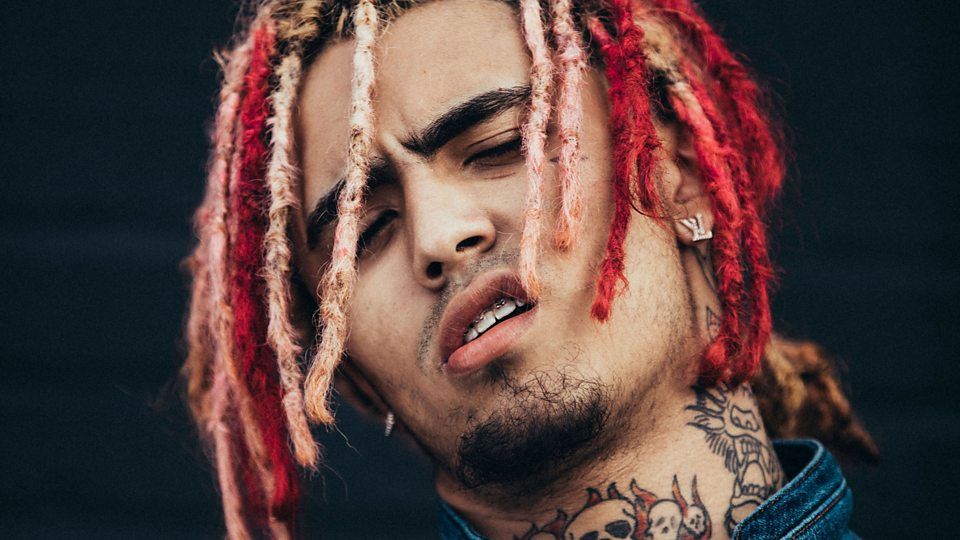 By Bria Jackson 
Staff Writer - The Boom Bap Hour Uncut 
Being born into a black household kind of gives you an automatic connection to hip-hop; like it's just a part of our culture. About a year and a half ago I'd seen a tweet that was questioning who all these new "lil" rappers were and how they were appearing out of nowhere. When I say "lil" rappers, I'm referring to the fact that most of their names start with that: Lil Peep, Lil Pump, Lil Xan. They came out around the same time so I could never really keep with who was who. 
I initially found it a bit odd that there were a good bit of white guys that wanted to be rappers. Not to mention Tekashi Sixty-Nine, Post Malone and I'd even like to touch on Miley Cyrus a bit. I took the time to listen to each of their music to see if I really got a feel for any hip-hop vibes. Lil Xan's music definitely gave me emo rap vibes and it wasn't bad, just different. Lil Pump gives more of a hip-hop/rap vibe especially with his feature on Kanye's song "I Love It". His song "Gucci Gang" did numbers too as it was quite catchy. I'm not even going to sit here and act like I listen to Lil Xan. I did attempt to listen to one song but it just irritated me that we were even considering it rap. 
Then we have Tekashi 69 who rapped his way into our culture and became this "gangster" that people should fear. That reign didn't last too long when he was arrested for a few gang-related charges. During this time, news outlets have stated that he has been cooperative with the feds and will most likely need witness protection if released. Oh the irony, especially with lyrics like "snitches get from around me." I think this is what the OG rappers mean when they say rap about what's true. 
Next, we have Post Malone who made a comment a few years back stating that if you're "looking for lyrics" or "real sh*t" you basically won't find it in hip-hop. Now I like some of Post Malone's music but that comment definitely rubbed me the wrong way. Who gave you the credentials to tell us what hip-hop is? I just feel like that statement alone showed the mockery some of these new artists are making of hip-hop/rap. 
So with that being said, let's get to Miley Cyrus. Around 2012/2013, Miley went through a bad breakup and changed her image a bit. She, too, took a dip into the pool of hip-hop. She hopped on tracks with Future, Juicy J, Wiz Khalifa, etc and when she returned to her senses(and coins), she referred to hip-hop as "lewd" and stated she couldn't be apart of it anymore. 
I just sometimes get the feeling that particular artists come to hip-hop just to get their numbers up or to receive clout off of fans of rap. Whether their fame is short-lived or they go back to whatever genre they were originally in, you can always tell the passion isn't there. They tell us, as black people, that we have to be twice as good just to see the same accomplishments/rewards other races reach with no effort. So should those same rules apply when reversed? Should we not expect them to be twice as good as our very own rappers?